Last week I booked a flight back to Phoenix for the first time in three years.
I can't tell you how excited I am to get back.
It felt like I had my wings clipped.
I struggled with a lot of big changes over the last three years, which made me miss home even more.
During COVID I 'moved' to Australia during a spring break trip from my school in Abu Dhabi to visit my partner, Soisci.
All the boarders closed while I was visiting her.
I was relieved to be with her, and had planned on moving anyway, but the sudden move was a lot to process.
I'd never lived with a partner before, was in an entirely new country, had a backpack's worth of belongings to my name, and began the process of shifting my career.
It was a lot at once. Pretty much every aspect of my life changed in an instant.
Now that I finally feel settled, the opportunity to go home has come up. Life is funny that way.
That feeling of being 'home' is an important one to us.
Home is the place where we feel safe, grounded and connected.
Although Phoenix is my hometown, and Australia is my new home away from home, there's another 'home' that's even closer and more important to us all.
Our home within.
'Home' is our state of being. It's the place from where we live and experience life.
Meditation and the spiritual path are like going home. It's a way for us to connect back to ourselves, and get comfortable within.
Meditation can be like coming in from a cold rainy day, and warming yourself next to the fire of your soul
The warm glow of the fire soothes and relaxes you from the stormy mental weather outside.
Lasting happiness is found when we are free from the mind, and resting in our home within.
Many people live on the harsh 'streets' of their minds. Never settled or content for long.
Sadly, they choose not to rest within themselves, or don't know how.
There's nothing wrong with the mind, just like there's nothing wrong with taking a stroll around the block. But living on the streets?
That's a whole different experience.
As we all know, homelessness leads to all sorts of bad situations.
It's the same with people who haven't settled into their inner home.
They are constantly restless, moving about from one experience to the next never feeling truly satisfied.
We can distract ourselves temporarily using pleasures, goals or entertainment, but it'll never last.
We'll always feel empty or lacking in the end.
Many times people simply refuse to go home.
They feel their inner state is too messy, especially if they've had a difficult past, or are feeling overwhelmed in the present.
But we all have to go home eventually. Actually, we always are home, we just choose not to recognize it.
We clean up and settle into our inner state the same way we clean up our room, or our garage. All it takes is spending time and caring attention on ourselves.
It may mean taking out heaps of garbage, or scrubbing oily stains from the floor. It could even feel like we're on a bad episode of Hoarders!
But we do the work, so that we can have a safe, clean, and restful home to live in. So that we can be at peace. And that's worth every ounce of effort.
Attention, love and intuitive intelligence guides us towards what needs to be cleaned, and shows us how to get settled within.
Yoga, meditation, and spiritual practices are our toolkit to clean, repair, and upgrade our inner state.
Don't neglect your home within. It's where you live every moment of your life. Do the work to settle in and make yourself comfortable.
It can be a messy process if we've let things get bad, but it's worth it. You're worth it. Your peace is worth it.
Whether you're feeling connected, or feeling lost, I want to share with you a beautiful song that's sure to help you connect within.
It's by an artist named John Hopkins and features a talk by the spiritual teacher, Ram Dass. It's a beautiful sonic journey and guided meditation on connecting to the warmth of the 'fire' within.
For the best effect, put on headphones, find a quiet spot and sit still.
As Ram Dass once said, "we're all just walking each other home."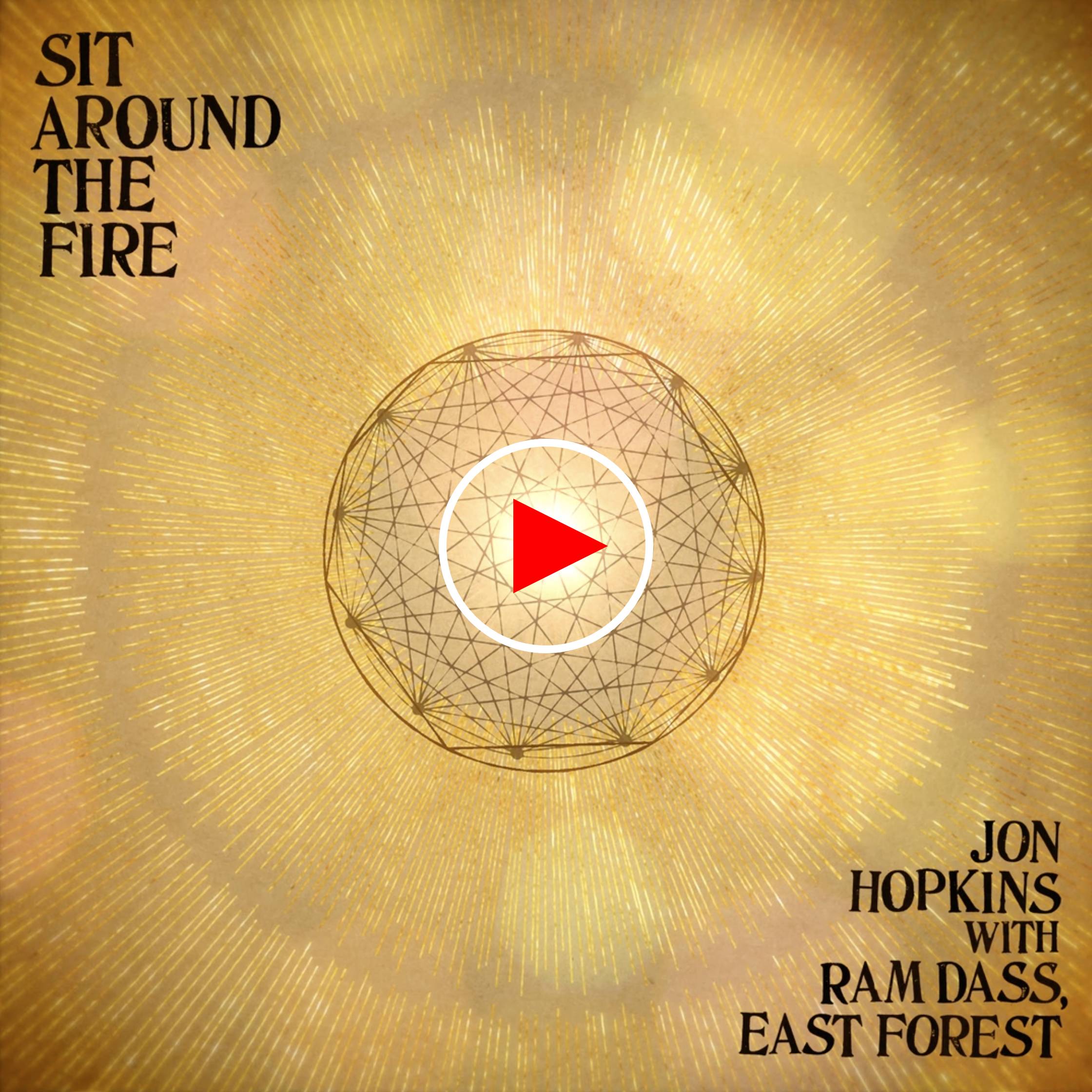 What does your inner home look like?
Do you have some cleaning and reorganizing to do? Or are you already curled up next to the fire?